Want to know how you can UPGRADE your property and earn additional income
WITH NO STRESS?
Imagine yourself getting closer to the lifestyle you have always dreamt of.
DISCOVER HOW YOU CAN:
#1 UPGRADE TO A BIGGER HOUSE
#2 OWN MULTIPLE PROPERTIES
#3 GENERATE PASSIVE INCOME THROUGH RENTAL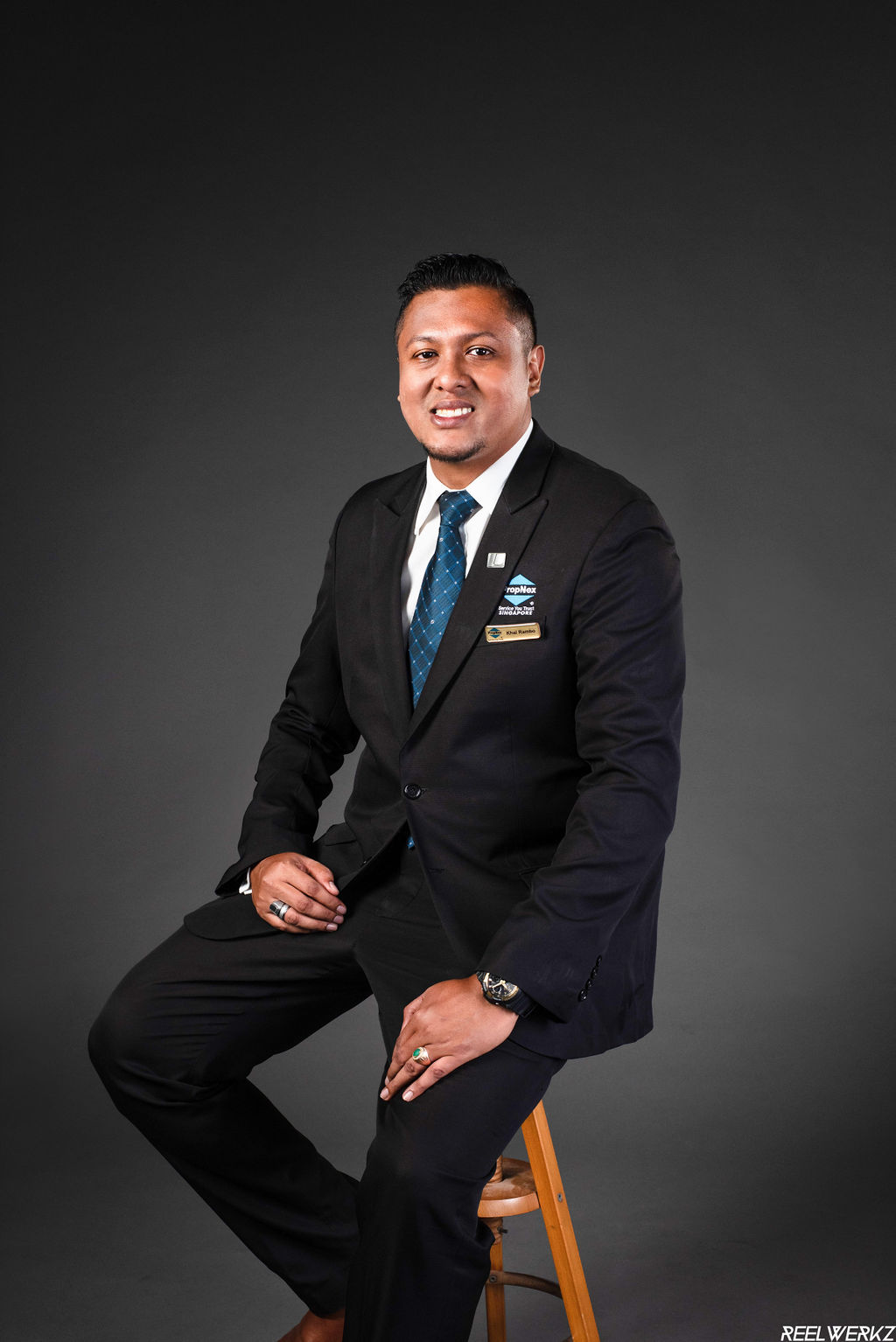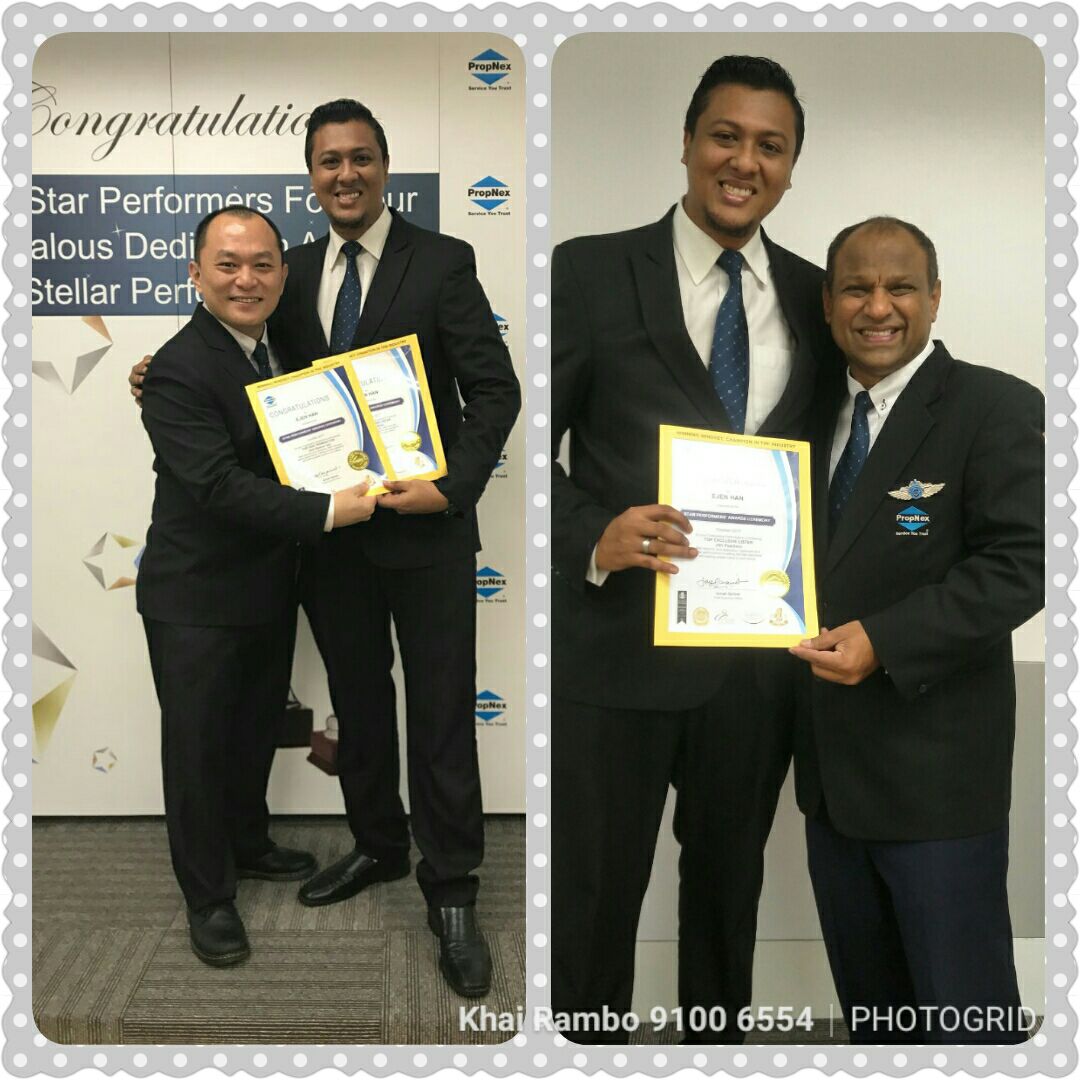 THERE ARE MANY ADS TELLING YOU THAT IT IS POSSIBLE TO UPGRADE WITHOUT TOUCHING SAVINGS OR EVEN OWN 2 PROPERTIES?
But have they done it for themselves?
In 3 years, I myself managed to upgrade from HDB and own 2 condominium apartment.
Throughout my experience as a consultant in the real estate industry, I have
helped numerous Home Owners accomplish their life objectives and dreams through safe yet powerful asset progression plans.
It is my objective to work with my clients towards achieving financial freedom by owning the right properties that can help you in the long run. I want my clients to have the right property knowledge today so that they can give their loved ones a better future!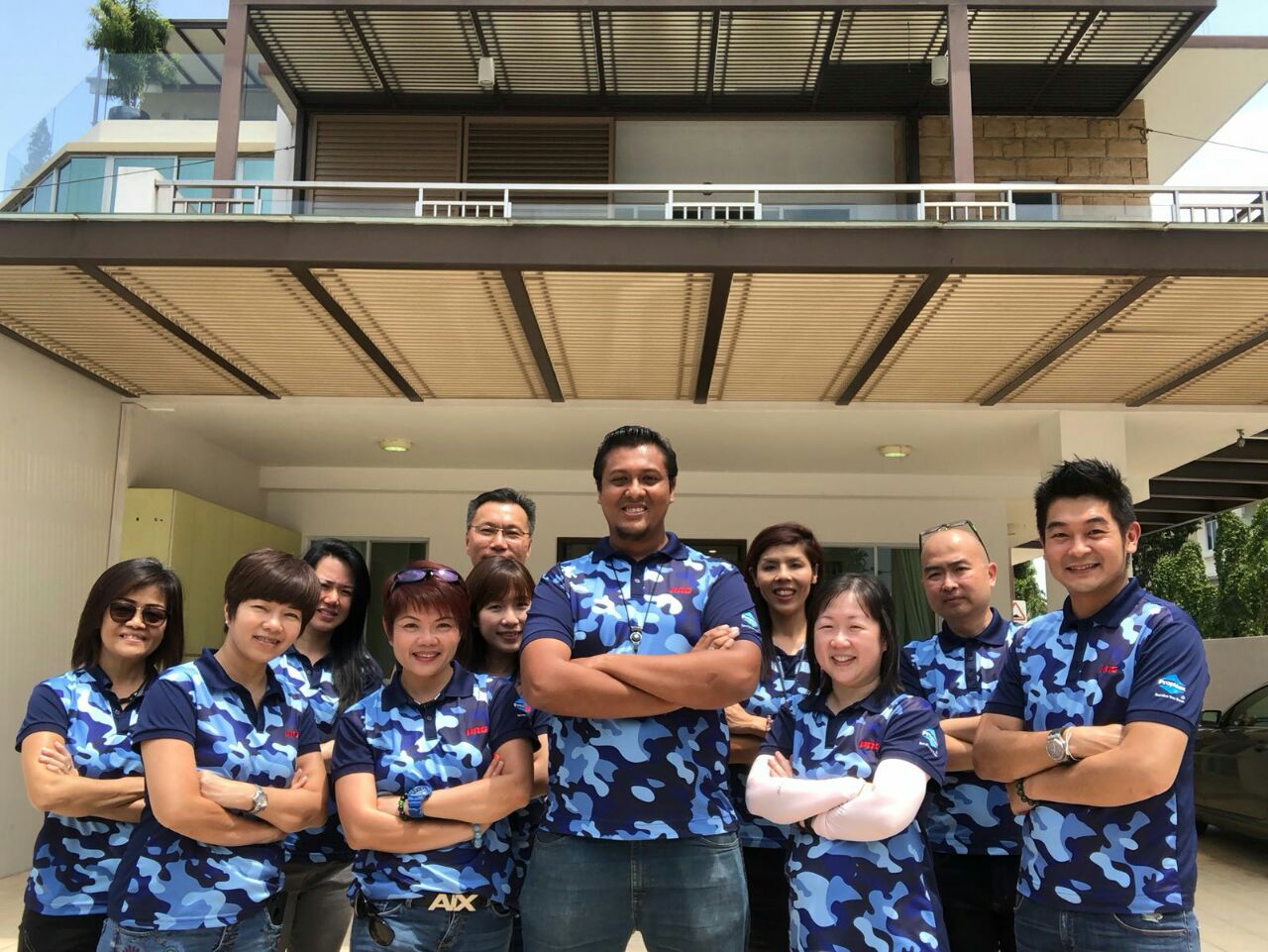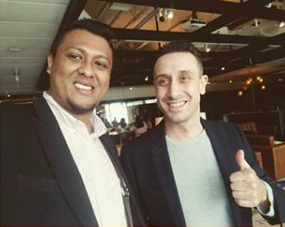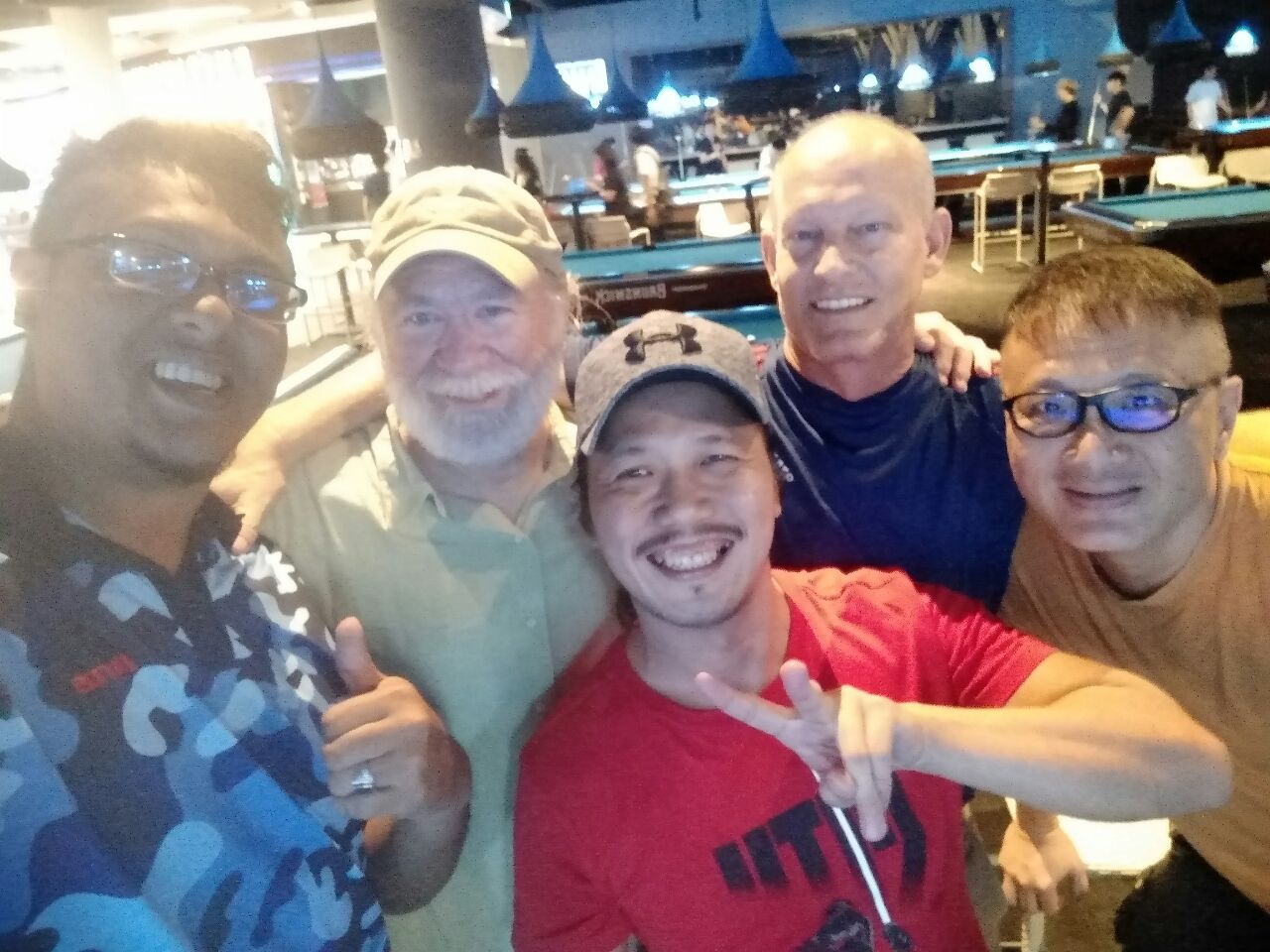 My clients, Mr and Mrs Shawn, both 35 years old with an income of $7k approached me with a simple request.
Their 4rm BTO just MOP and they were wondering if upgrading is the right thing to do.

Upgrading from a 4rm to 5rm was the thought they had in mind.
Before meeting me, they never knew that they would be able to upgrade to a private property which can help them gain extra income. This step forward can help them have their desired lifestyle in future.
Through the implementation of in-depth financial calculations and strategic plans, I was able to help them to become proud owners of TWO condominium apartment with a balance of $100k cash.
Today, they are enjoying their stay in one house while acquiring passive income through rental from the other.
This is only a valid concern when you don't know how it is done.
And while my goal is to help home owners to the best of my ability, there are still some cases which simply cannot be done in a comfortable manner. 
I will not encourage my clients to proceed if upgrading is beyond their affordability.
But do you know that many people simply assume that they cannot upgrade without first consulting a Real Estate Professional and ultimately missed the opportunity to do so
Let's look at Mr Raj's case. He believed he could only afford a $850k HDB flat when he first contacted me.
However, I shared with him that with the right planning he could own a property with upside potential and have a better lifestyle without heavy financial burdens.
By developing a detailed strategy with careful financial considerations, I helped him successfully own a $1.85m condominium apartment with balance funds that can comfortably finance his apartment for 8 years without stress.
What you can expect from the meet-up:
A full assessment of your current standing and how we can achieve your desired goal.

Ways we analyse the available options in the property market and SPOT the

 

most profitable choice

 

that is suitable for you.

In depth financial calculation techniques that will ensure 

stress-free 

installments.

A 

SAFETY NET

 

CPF Usage plan so that you don't have to fork out cash for your monthly installments for MONTHS/YEARS

A 

far-sighted property "roadmap"

 

that will allow you to be financially free
All these and MORE will be shared with you during our meet-up!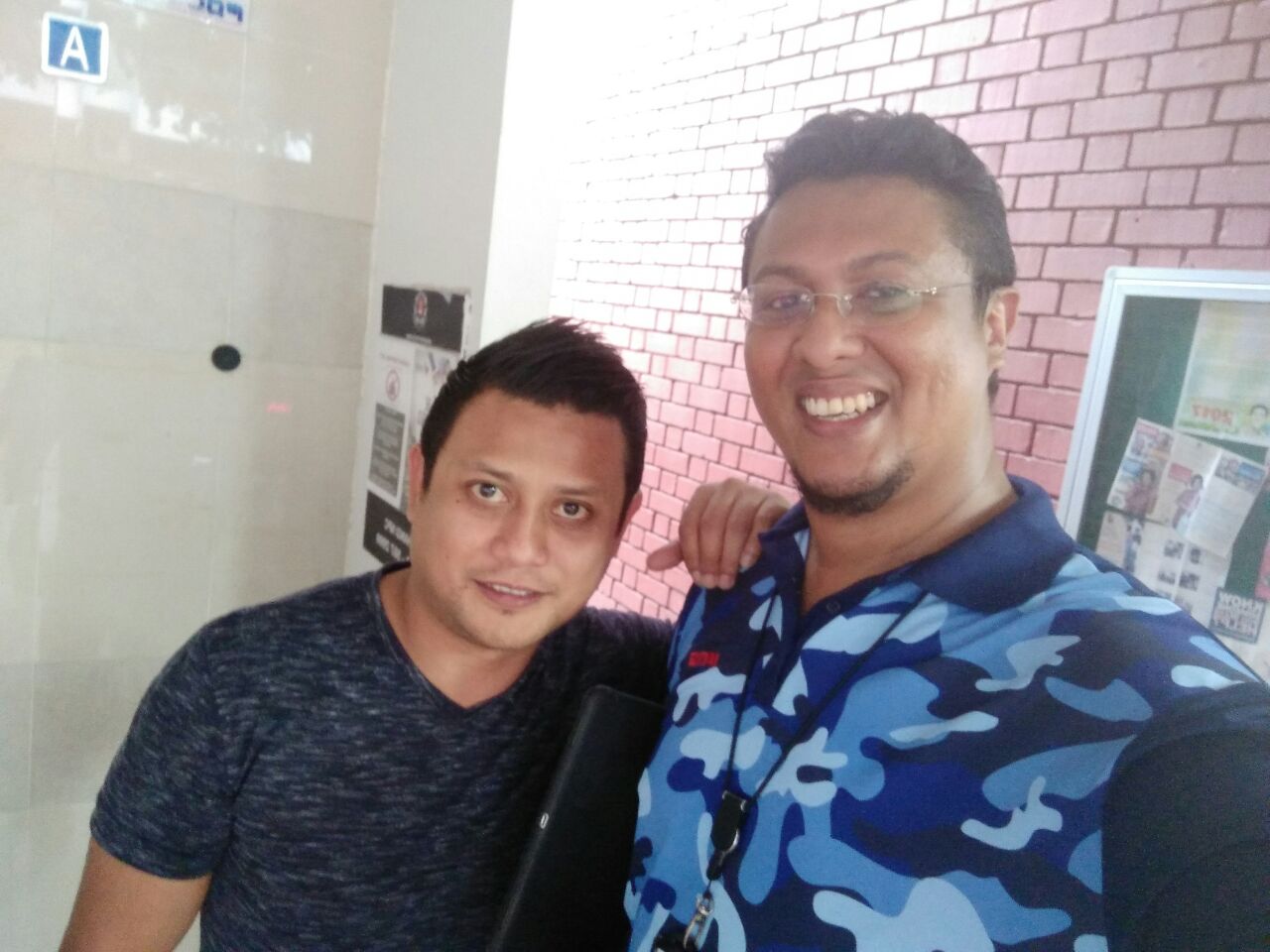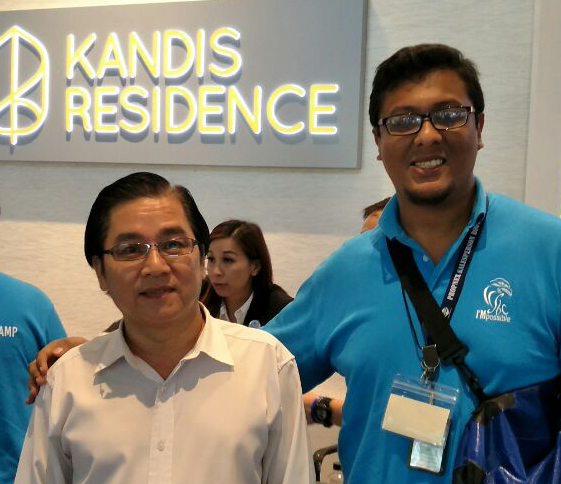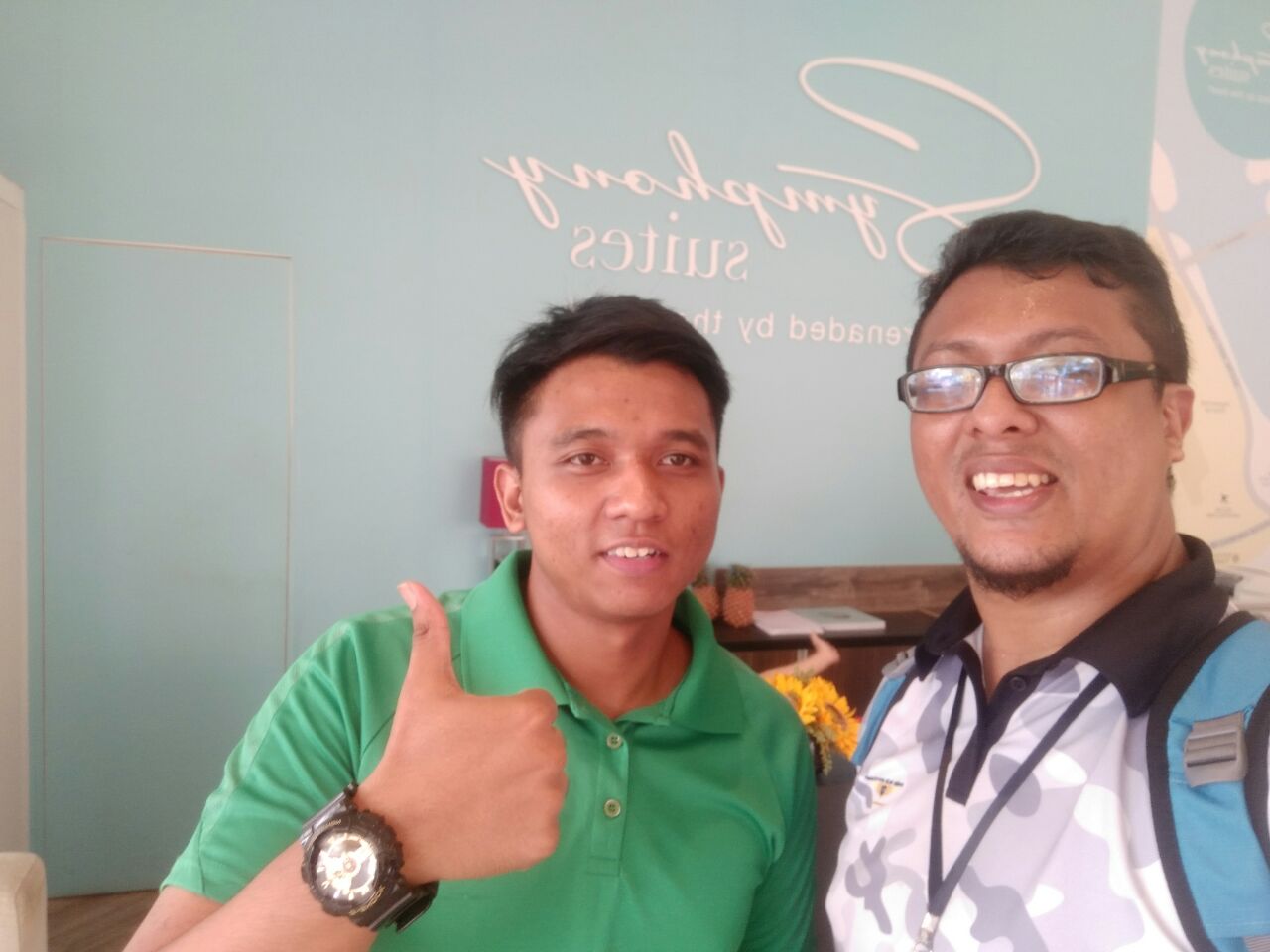 You will be amazed at the insights you can gain from a short discussion. There are no obligations at all.
YOU MIGHT MISS A WONDERFUL OPPORTUNITY, IF YOU DO NOT TAKE THE FIRST STEP.
Many clients assume that they can only afford a certain type or amount of property due to many concerns such as age, income, etc.
We do not want to have any regrets when we look back on our lives 5 to 10 years down the road.
But do you know that MORE THAN 90% of the clients I met, actually regretted missing out on the opportunity that they had and wish they had met me earlier.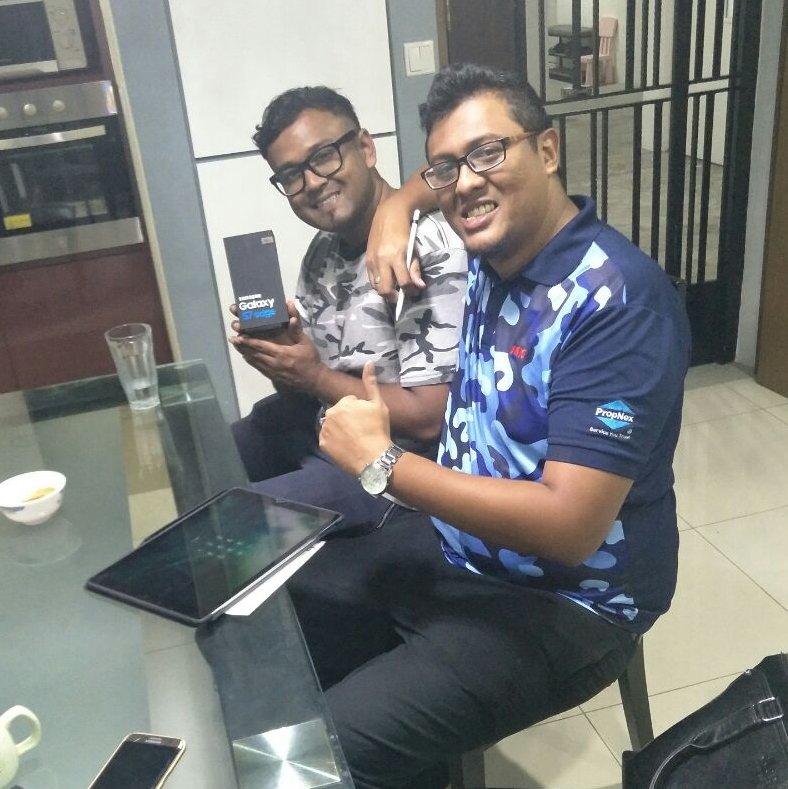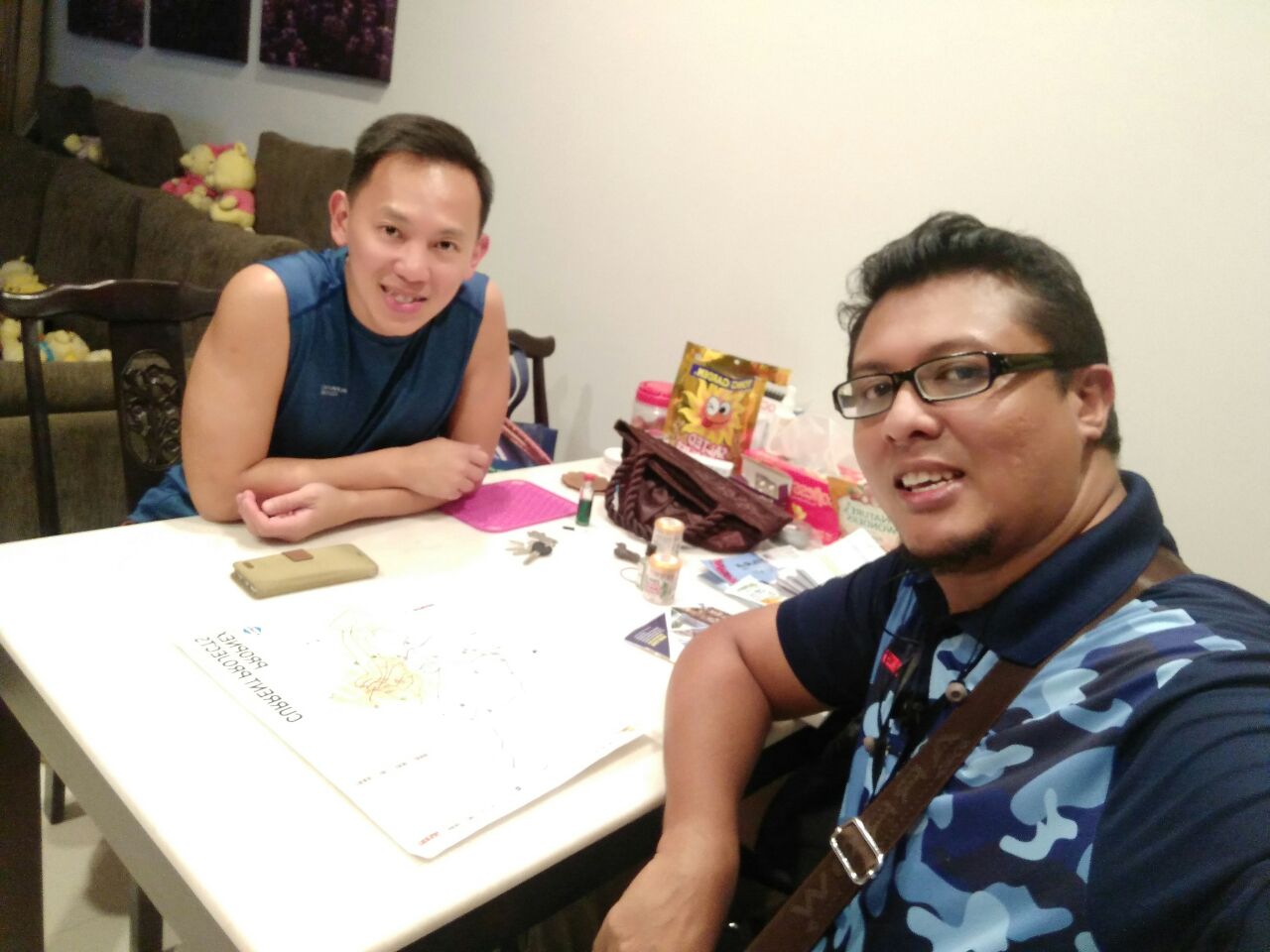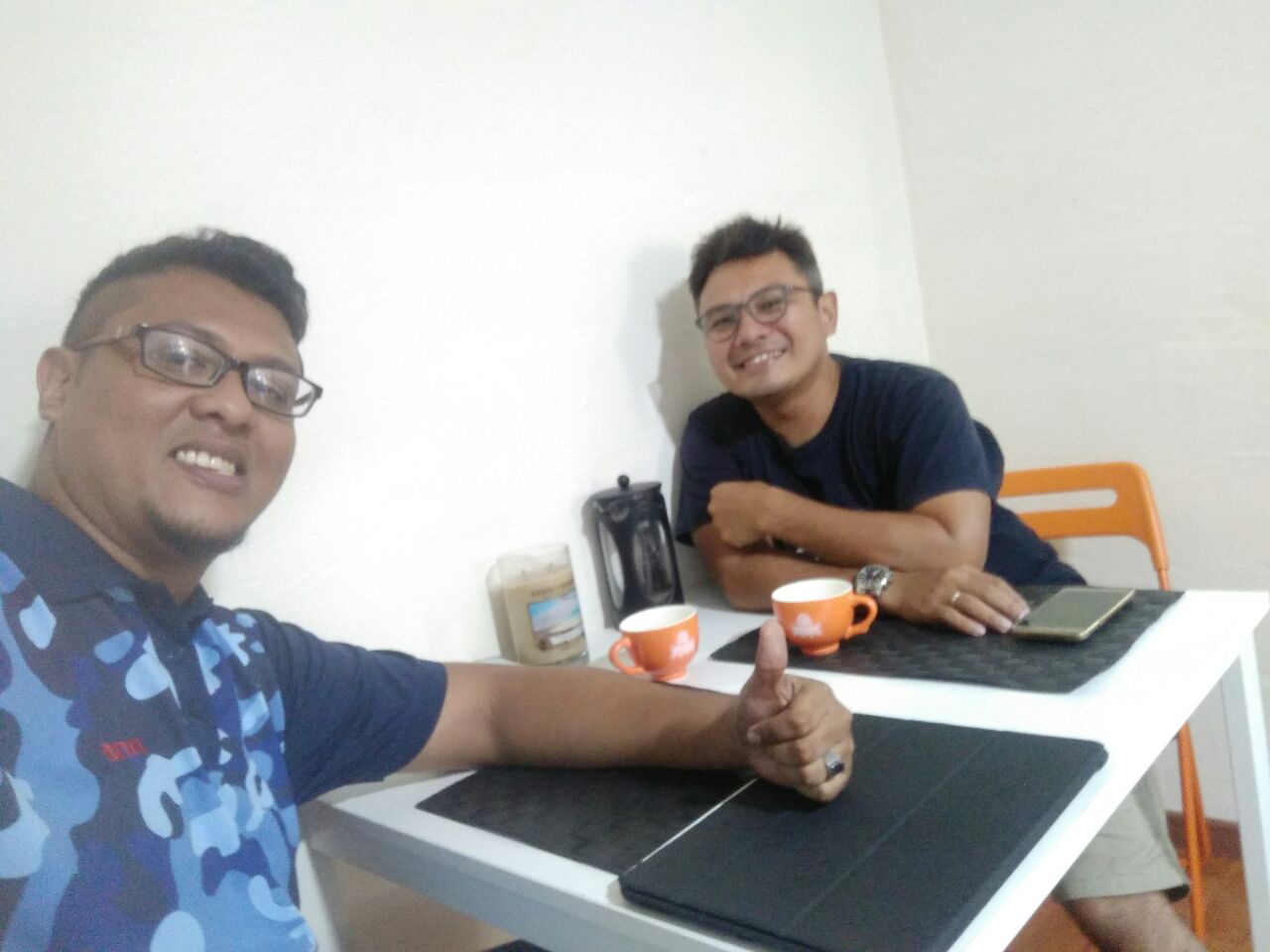 Recently, it has been getting a lot harder for home owners to upgrade...
1. Private property prices are increasing.
2. HDB price growth is slower compared to the past.
3. Things are getting more expensive but our income is not catching up as fast. 
4. Interest rates has increased as compared to the past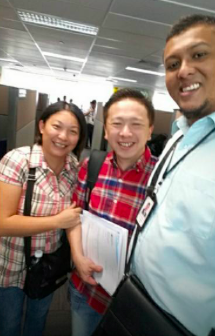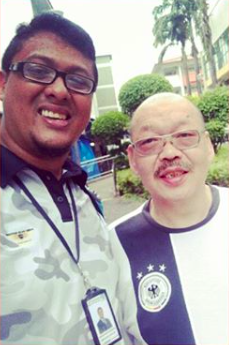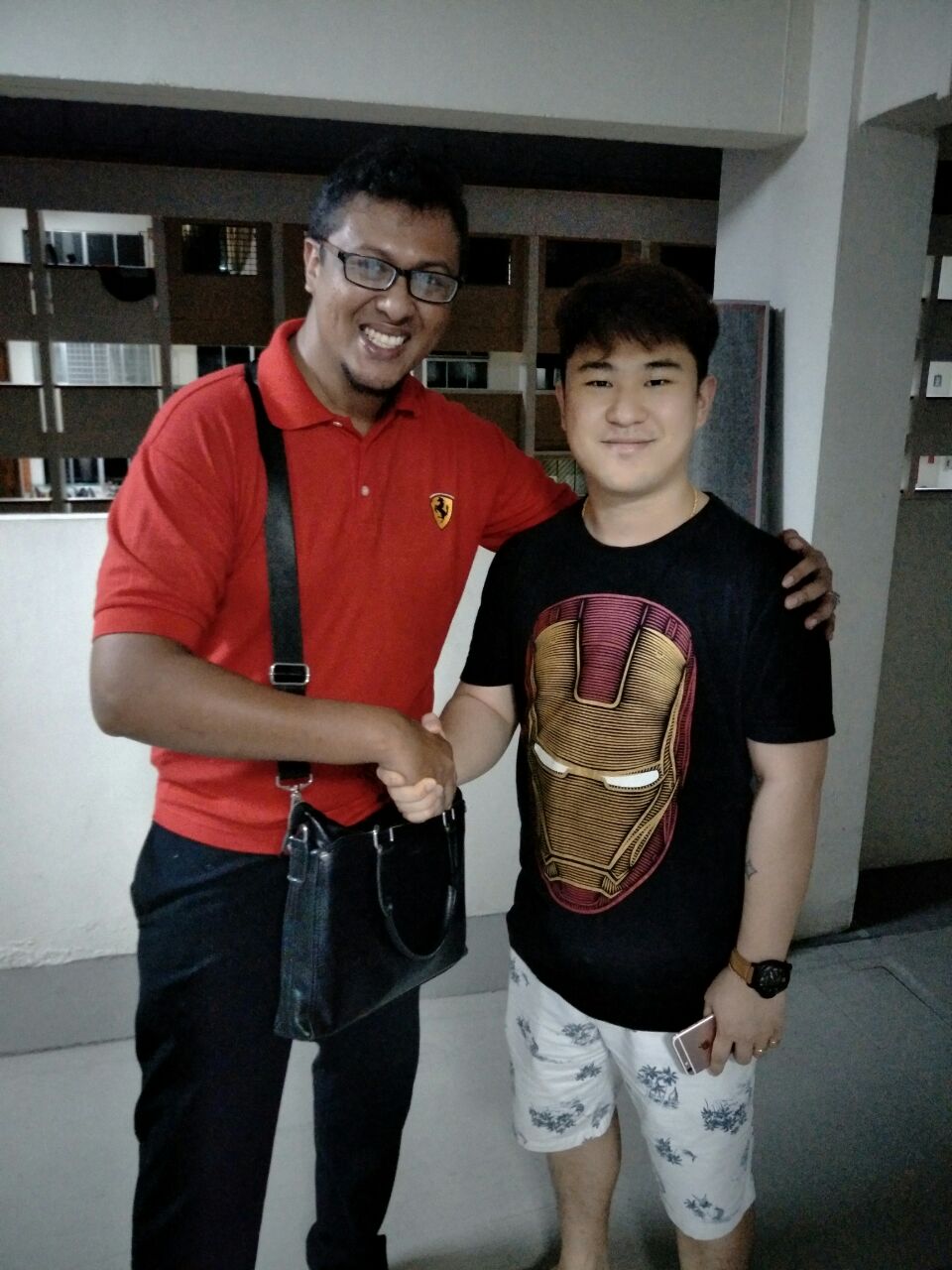 Think about this?
Is holding on to your HDB flat for the long term, a
To explain better, let's take a look at the case study of Mr and Mrs Tan.
Mr and Mrs Tan were 32 and 30 years old respectively with a 2-year-old daughter named Lisa when they bought a 10 year old resale HDB flat.
30 years later, their daughter is now 32 years and she decides to get married. She buys her first matrimonial home while her parents continue to live in the same flat they bought when they were in their 30s.


HDB owners, do you know that we CANNOT hold more than 1 HDB flat in Singapore?
---
SO WHAT HAPPENS TO LISA NOW?
She has to sell away one of the HDB flat that she owns because she cannot hold two HDB flats!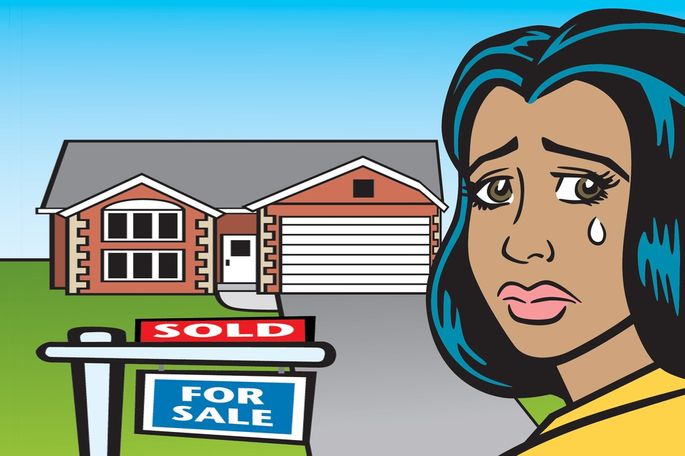 But because her parents' HDB flat has a remaining lease lower than 60 years,

this means that buyers CANNOT fully use their CPF due to certain restrictions.

This made it less attractive to potential buyers and Lisa might find it hard to sell away.
For HDB flats / private properties with leases of less than 60 years, the following rules apply: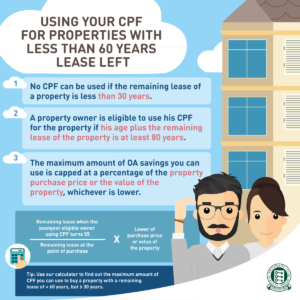 Now Lisa is faced with a dilemma. To sell away her own house but her husband disagree.
if they decided to move into her parents' home, which has a lease of 59 years left, they will face the same problems in future.
Do not allow this scenario to happen.
There is a better way to leave a lasting legacy for you and your loved ones to benefit from!
Today if you have a combined income of $5k or more and have bought your HDB for more than 5 years...
---
Let me show you the right property plans that can ensure that you leave behind a beneficial asset for your loved ones.
Let's meet for a
NO-OBLIGATORY & FREE
sharing session now!
But wait! There is the Selective En bloc Redevelopment Scheme (SERS) for older HDB flats right?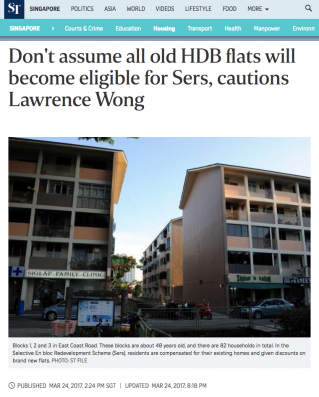 It is not wise to assume that SERS will always take place as HDB does not guarantee that SERS will happen.
Furthermore, only 4% of HDB flats have been identified for Sers since it was launched in 1995.
DO YOU WANT TO PUT YOUR BET ON A 4% CHANCE?
Many HDB Owners, especially those with families, often cast aside the idea of upgrading because they think that it will increase their financial burdens.
DO YOU HAVE THE SAME THINKING?
But is it really true that upgrading is beyond your reach?
Do you know a 4-room flat HDB owners can upgrade to condo WITHOUT touching their savings?
---
Have you explored and understand all your options before telling yourself it is beyond your reach or are you doing NOTHING because of the lack of knowledge...
Today, with the right planning and home progression strategies, you can possibly upgrade without heavy financial burdens!
To find out more, let's meet for a NON-OBLIGATORY & FREE sharing session TODAY!
Hey wait! Again There Is More! What about Voluntary Early Redevelopment Scheme (VERS) ?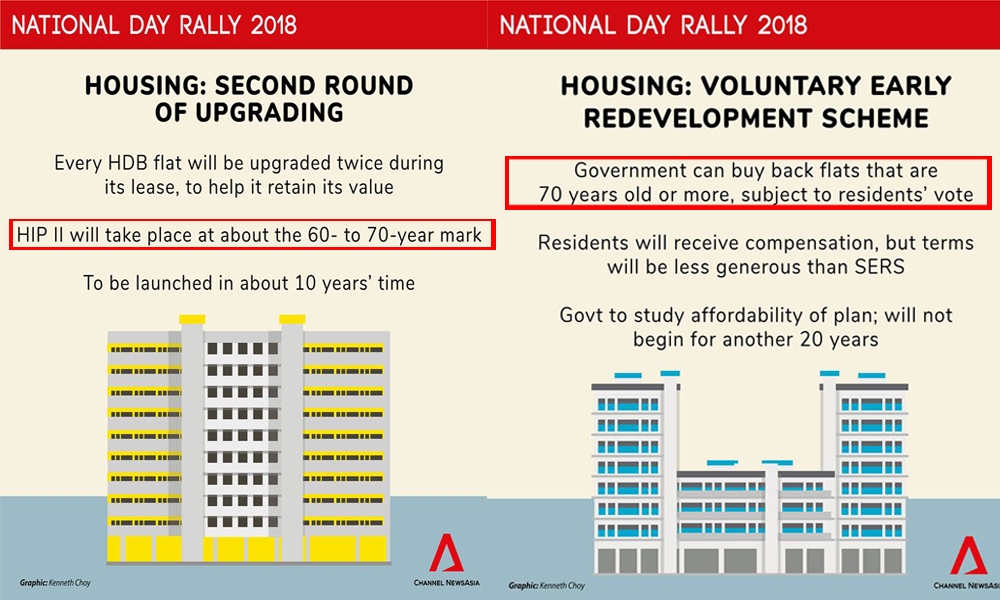 Key points to take note from HIP 2 and VERS
These planning will take from 10 years to 20 years from NDP Rally 2018 - Can you imagine the numbers of planning and costings for all the expected HDB

How many HIP 1 has been completed till today? Another 10 years to plan for HIP 2? With lease going down and population increasing as per white paper. Do you think it will take more than 10 years? Can you wait that long?

VERS subject to residents's vote - Do you know some En Bloc in older private estate like Bedok Court was not successful because aging generation do not agree to move.

VERS successful but less generous than SERS, how much less are we looking here, with cost of construction and materials increasing.

Lastly VERS will not begin for another 20 years - can you wait that long?
What are the advantages/disadvantages of a HDB flat?

Having a HDB flat will give you an affordable shelter and a peace of mind.
But it might not be a good asset to grow your wealth.
Let's talk about the upside potential of a HDB flat.
Most Singaporeans will use their CPF and might even take a HDB loan when buying a HDB flat.
Based on the current interest rates… CPF has a total accrued interest of 2.5% and the HDB Loan interest rate is pegged at 0.10% above the prevailing CPF Ordinary Account (OA) interest rate, which means a total of 2.6%.
This means that your HDB flat price must have an increase of at least 5% per year to BREAK EVEN (which means ZERO cash proceeds).
Moreover, are you aware of the stiff competition from the upcoming BTO supply?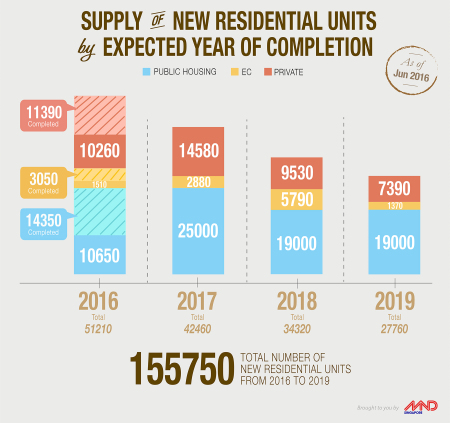 This upcoming supply might cause prices to be suppressed...
IS THIS THE BEST PLAN THAT YOU HAVE FOR YOUR FUTURE?
ZERO CASH PROCEEDS

CAN BE A VERY SCARY THING!
If one day your kids need money for their education in the future or you have an emergency that needs cash urgently…
Even the biggest asset in your life cannot help you!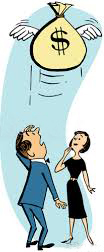 Discover how you can own the right assets so that in the years to come, you can achieve a financially secure future for yourself and your loved

ones.
Let's meet for a NON-OBLIGATORY & FREE sharing session TODAY!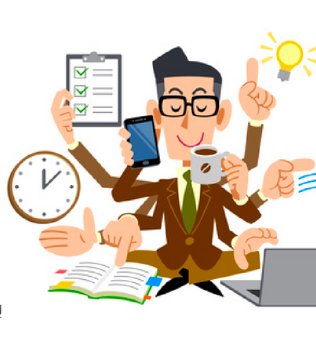 During the NON-OBLIGATORY & FREE sharing session, I will also give you:
A far-sighted "roadmap" that will allow you to retire comfortably

A simple "calculation" method to recognise your financial standing

A 4-step process to do in-depth financial calculations which will include additional costs like legal fees, cash outlay, stamp duty, etc

The 3 ways to analyse the available options in the property market and determine the best choice that is suitable for you

A SIMPLE yet EFFECTIVE CPF Usage plan - with 4 PRECISE steps to accumulate wealth earlier
Give your loved ones a better future by having a beneficial asset progression plan today!
Let's meet for a NON-OBLIGATORY & FREE sharing session TODAY!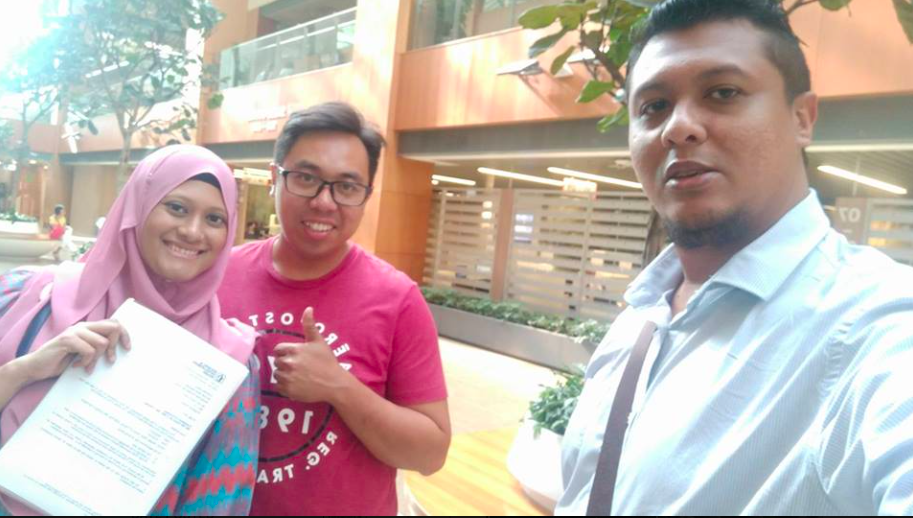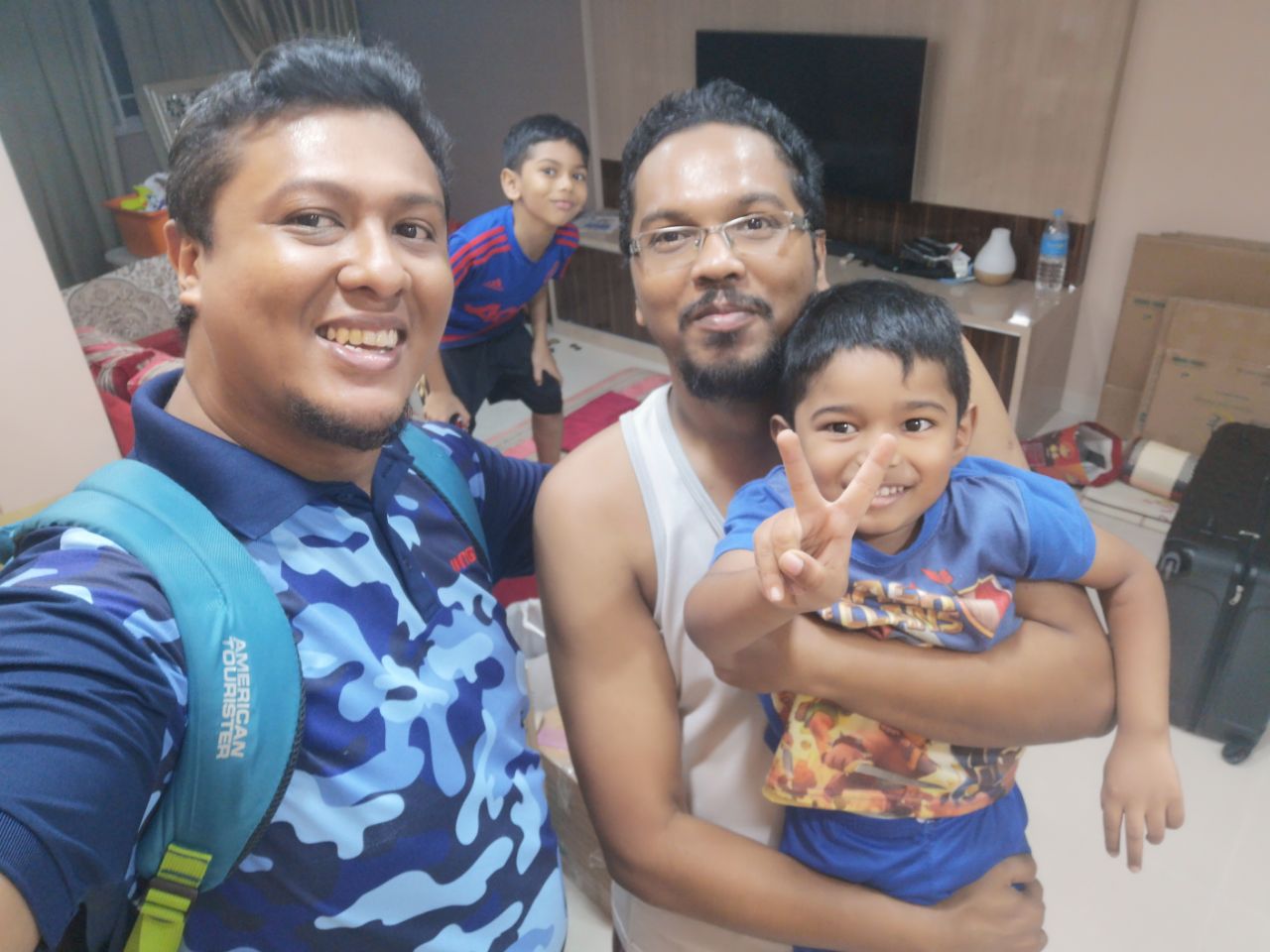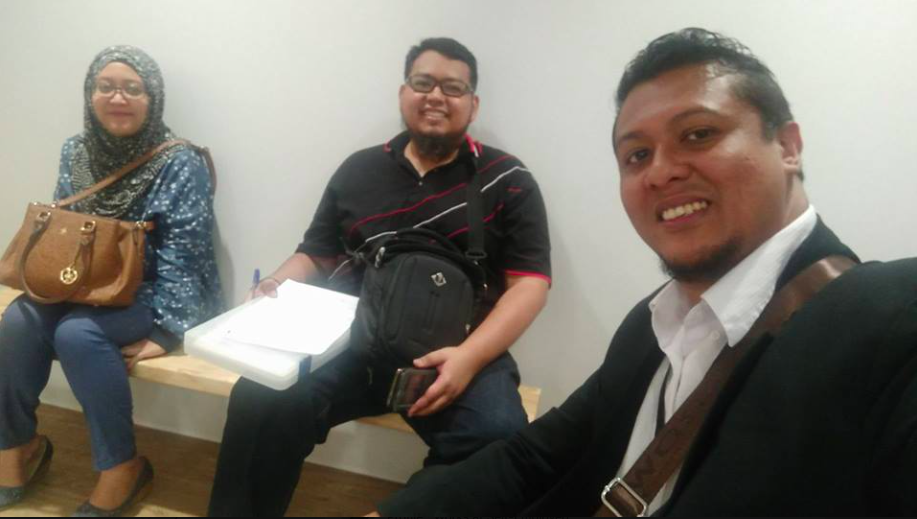 With my
PROVEN

and

EFFECTIVE

home progression strategy, your CPF and CASH can be better utilised to generate additional income as well as create a reserve fund that can last you for 5 years or more!
HOME OWNERS FOR MORE THAN 5 YEARS...
Let's meet for a
 NON-OBLIGATORY, FREE
sharing session and I will show you how my SUCCESSFUL CLIENTS have done it!
Let's look at Mr Hassan and Mrs Hasni's case for example…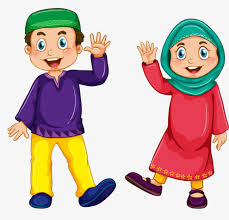 They were home owners with a combined income of $10k. They initially wanted to upgrade to a $1.8 million private property. This would mean a monthly instalment of $5k. Out of the $5k, $3k is a CASH top-up!
Is this the best decision?
After meeting them, I formulated an asset progression plan that would enable them to own two properties with LESSER monthly instalment!
3 Bedroom Condominium worth 1.3 millions + $600k Studio Apartment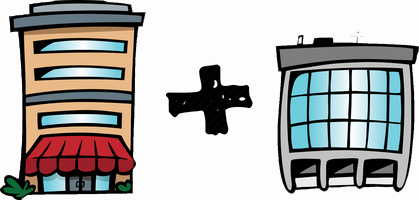 Moreover,
I reduced their monthly instalment to just a $1500 cash top up
(It is half of the $3000 they had to pay if they had proceeded with their initial plan).
The right home ownership progression strategy is the
best way to achieve your life goals and dreams
.
Let's meet for a
FREE NON-OBLIGATORY
sharing session and I will show you how my REAL LIFE SUCCESSFUL CLIENTS have done it!
WHEN YOU
MAXIMISE

THE POTENTIAL OF YOUR CPF OR CASH, YOU CAN...
ACHIEVE financial freedom for you and your family

EXPAND your asset portfolio through ROCK-SOLID property investment plans

CREATE passive income with little or no extra financial commitment.

BUILD a strong safety net for your retirement

LEAVE a lasting legacy for your loved ones to benefit from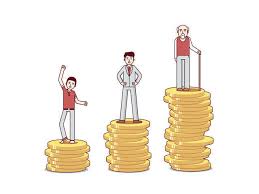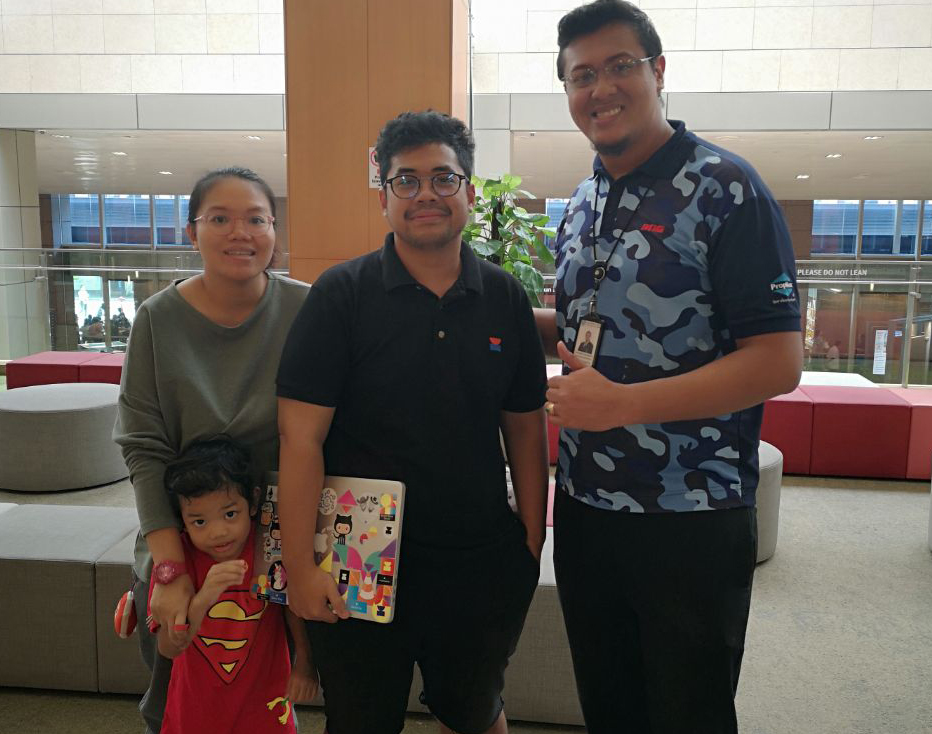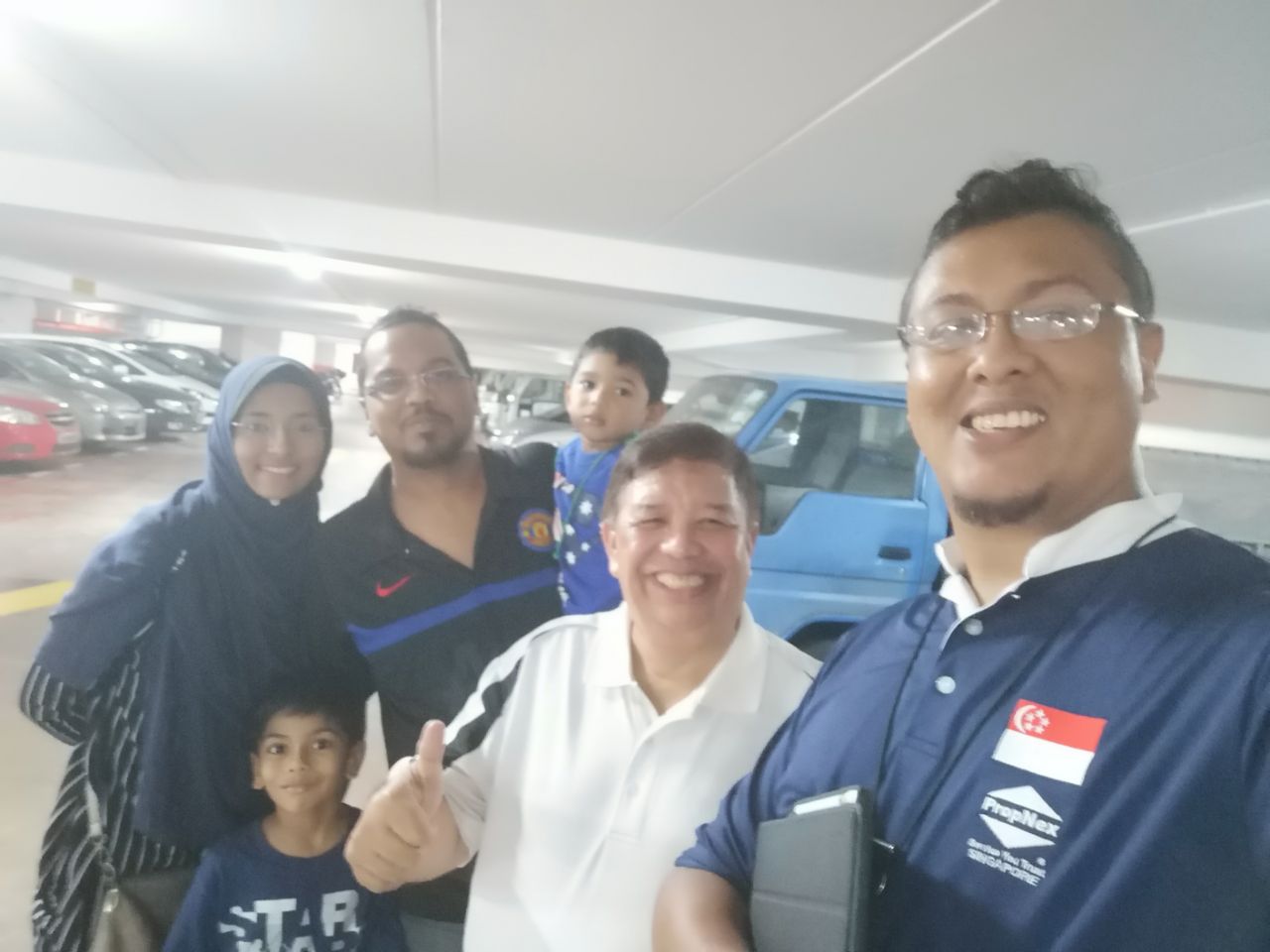 DO YOU WANT TO
MISS OUT
ON THESE
WEALTH CREATION OPPORTUNITIES
?
Meet me today and together we can create the best home ownership progression strategy that is unique to your situation!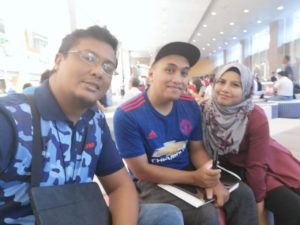 How about Mr Farhan and Mrs Nazreen?
They just wanted to clear their debt to have less burdens.
However, I did a financial calculation and share with them my home ownership progression strategies.
They were amazed that they could actually own a condo without touching our savings. Furthermore, their CPF could even pay for their monthly instalments for 5-7 years!
Today, they 
own a condominium
without
touching their savings
and are looking forward to move in to their new Condo. They can even choose to own a second property through my "99:1" strategy in the future!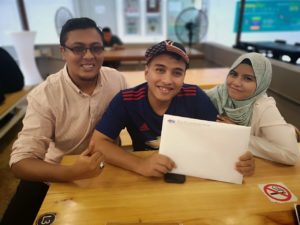 ARE YOU CURRENTLY
BURDENED 
BY YOUR MONTHLY INSTALMENTS?
Do you think that it is impossible to upgrade WITHOUT touching your savings OR
paying extra cash every month for 5 years or more?
Today, you can do it without extra burdens or stress!
Let's meet for a
NON-OBLIGATORY FREE

sharing session and I will show you how to achieve home ownership progression SAFELY and COMFORTABLY.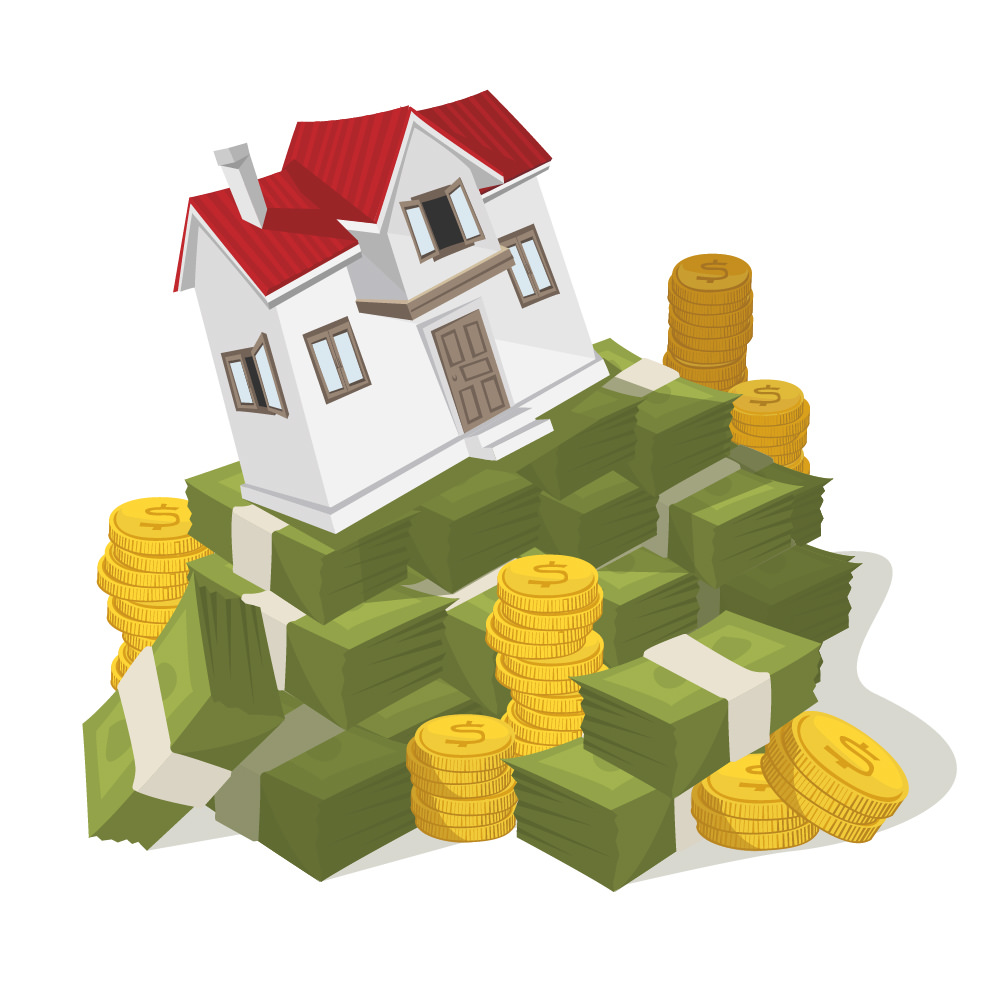 DURING OUR MEET-UP,
I WILL GIVE YOU:
A

simple "calculation"

method to recognise your financial standing

A 4-step process to do

in-depth financial calculations

which will

include

additional costs like legal fees, cash outlay, stamp duty, etc.

The

3 ways

to analyse the available options in the property market and determine the best choice that is suitable for you

A

SIMPLE yet EFFECTIVE

home-ownership progression plan - with

4 PRECISE steps

to accumulate wealth earlier

The

3 TECHNIQUES

to

REDUCE

your monthly financial burdens

An "Emergency Fund" plan that can

FINANCE

your property loan

UP TO 3 YEARS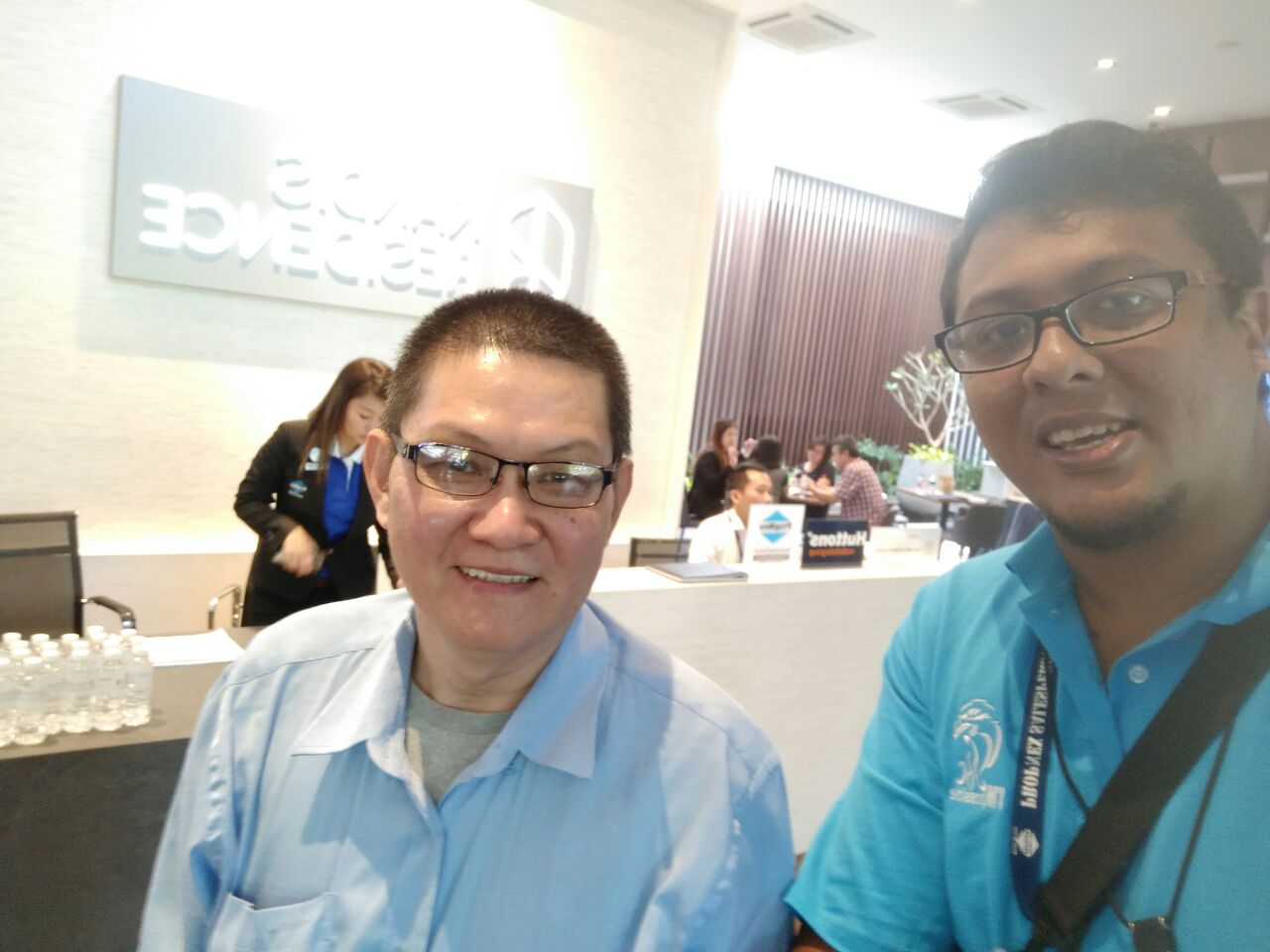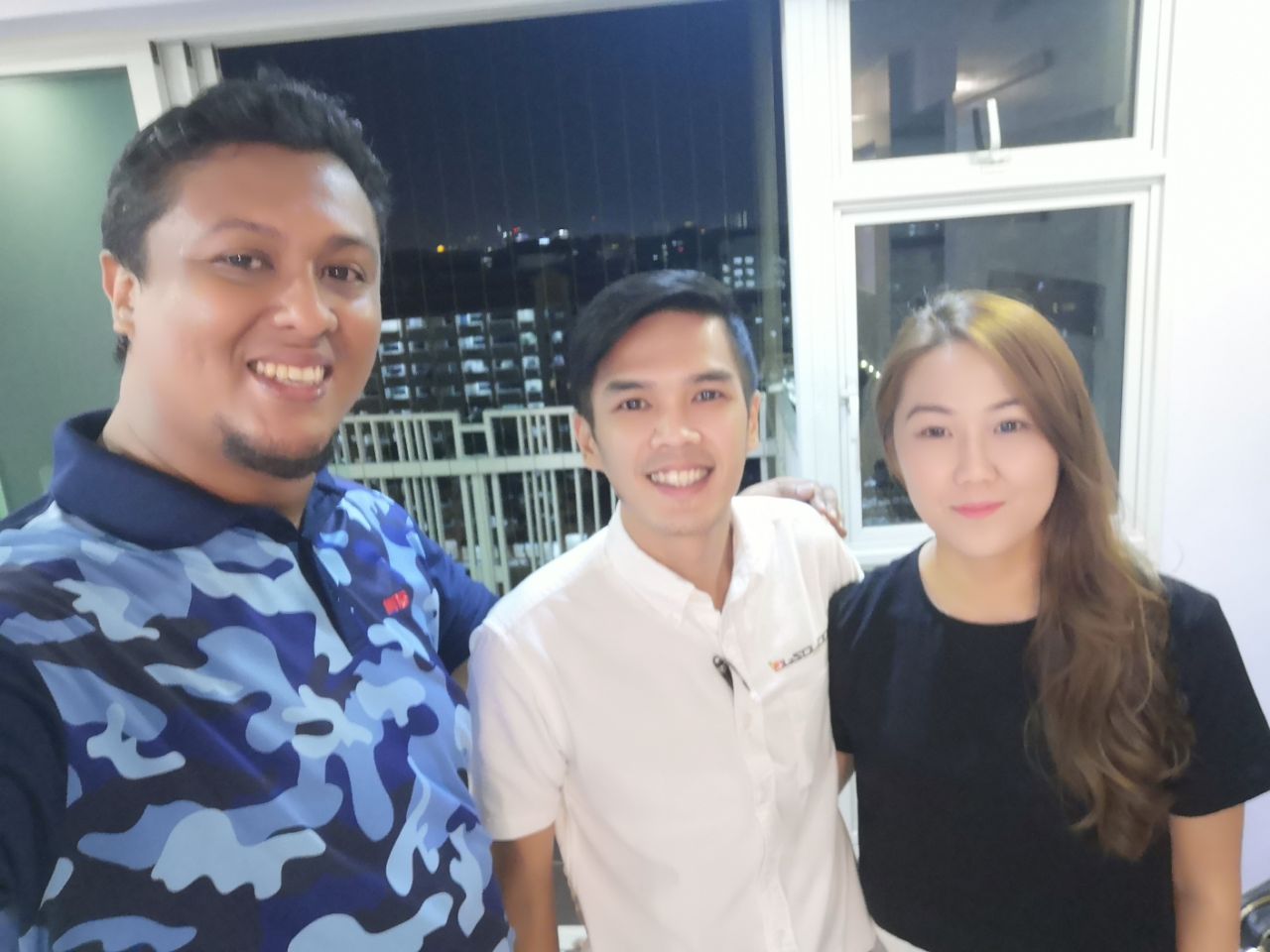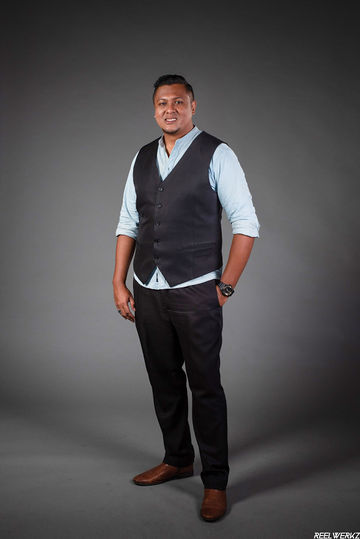 Hi, I am Khai Rambo.
Throughout my career as a Real Estate Professional, I have helped many Home Owners achieve their life goals and dreams through safe yet effective home ownership progression strategies.
I understand that there are many doubts and misconceptions that average HDB owners face when it comes to properties. However, it is possible to grow your assets with the right perspective and correct planning!
Home Owners! Now it's your turn to give the best to your family and yourself.
Let me show you the
possibilities
and
opportunities
of HOME OWNERSHIP PROGRESSION.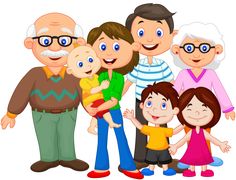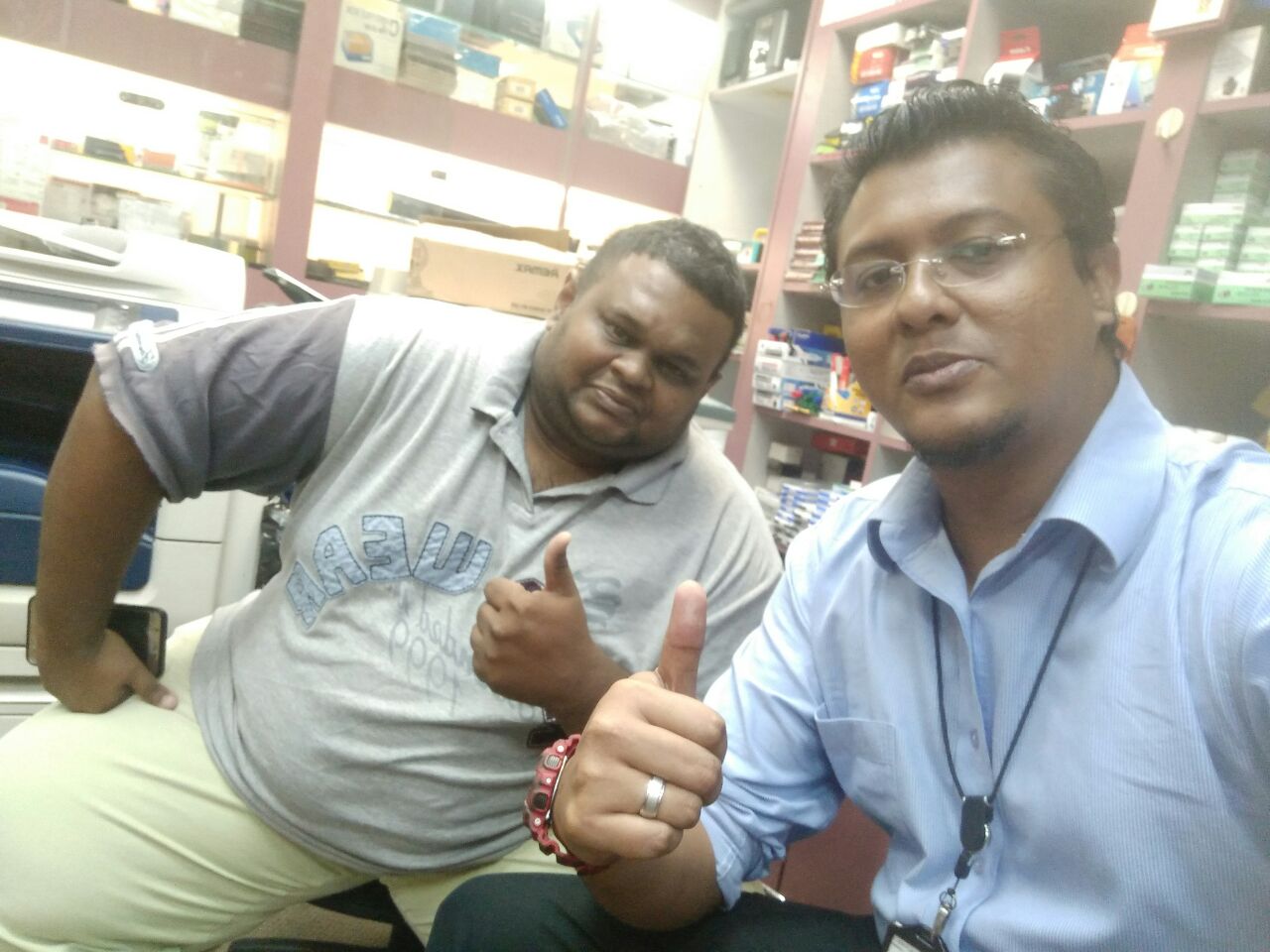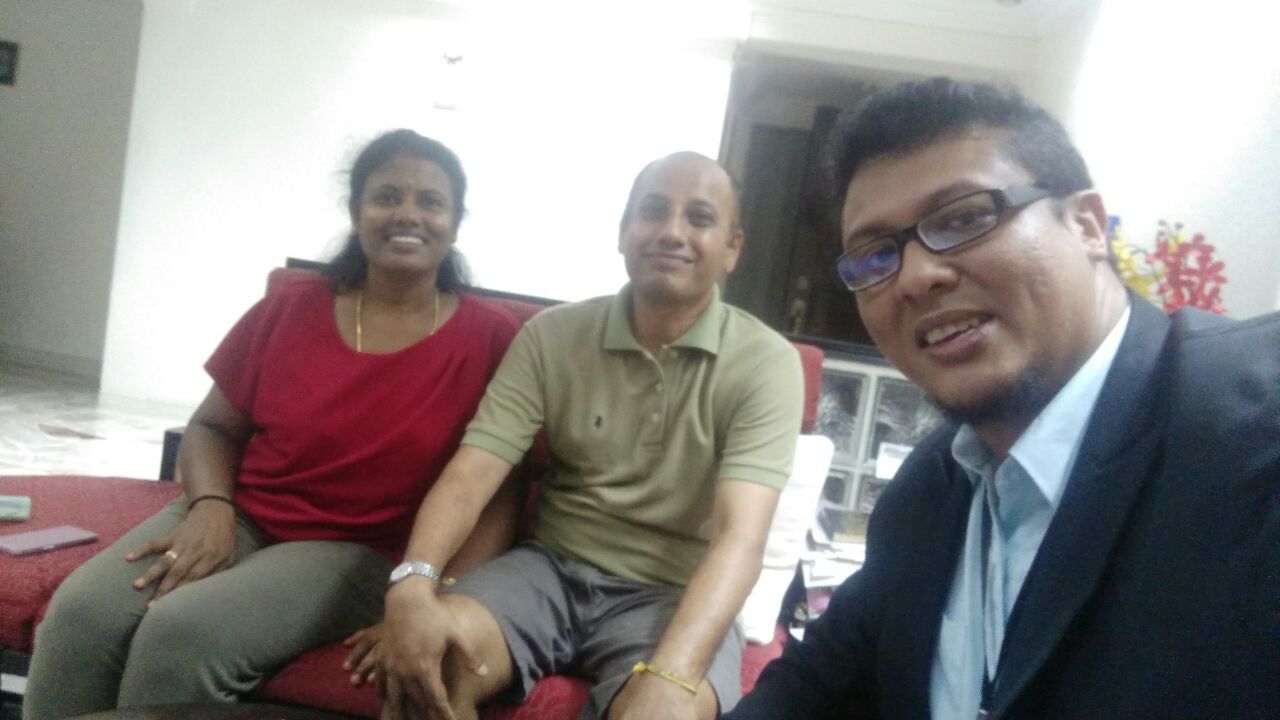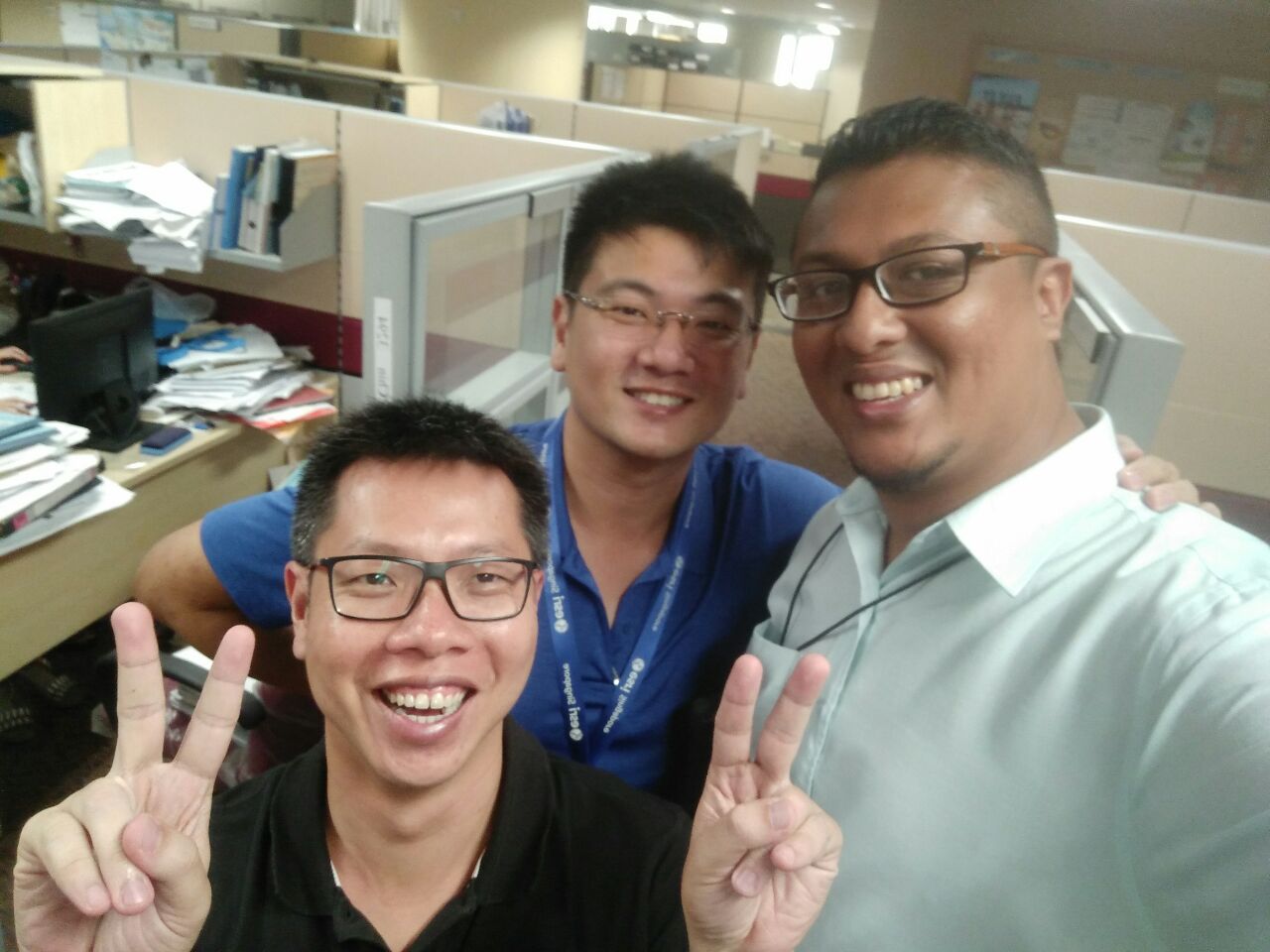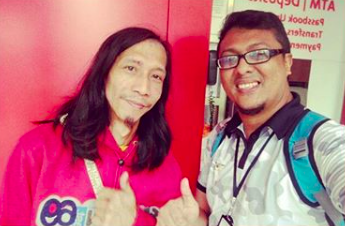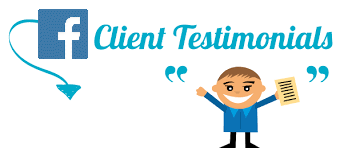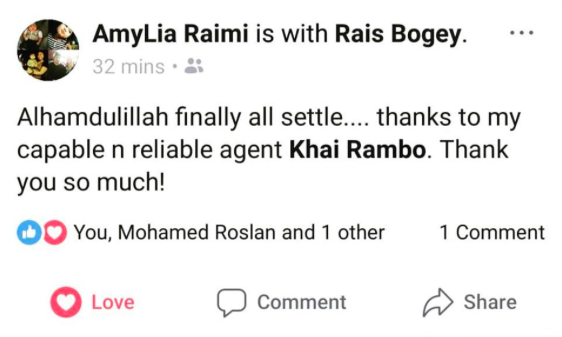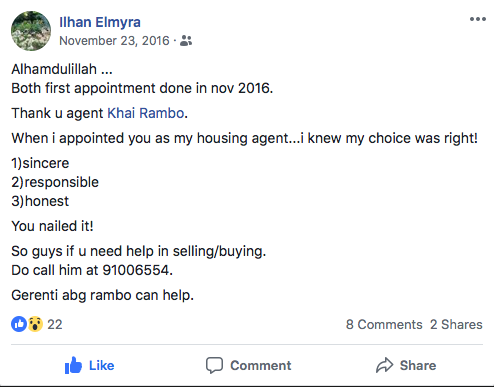 Rambo reads the paper daily to know what is happening in the country and around the world. How the stock market or GDP is progressing can easily affect the buying/selling price. These are factors that drive consumer sentiments. And the property market is largely driven by sentiments.
Rambo has a broad knowledge of the market environment. These Information that Rambo can share with his clients will help them make the right property choice.
Rambo is here to help you in everything to make the best real estate decision in your life.
Rambo do not just focus on buying and selling. He will provide you with extra information such as TDSR, ABSD, MSR, bank interest rate, financial strategies for his clients etc.
Rambo provide good advise to potential buyers on financial matters and even estimate the monthly returns for the buyer.
His business and work ethic on 3 guiding principles:
FBA – Focus, Believe and Action

LTMA – Less Thinking More Actions

SMRT – Skill Sets, Mind Sets, Rehearsal and Tool Sets
RAMBO have made many happy and satisfied clients moved into their dream home.
"Your Home is more than a Home"
This is an amazing opportunity and there is nothing to lose from KHAI RAMBO